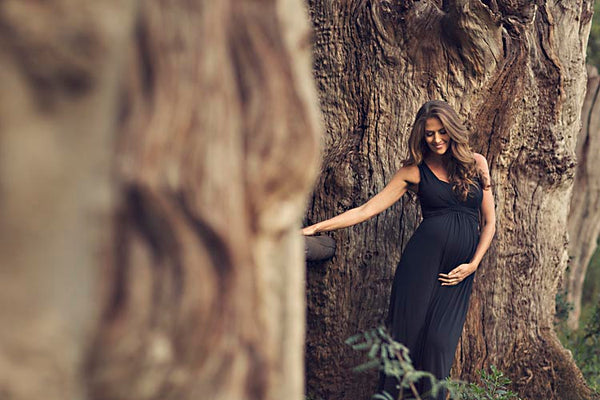 Welcome to Lonzi&Bean
Welcome to Lonzi&Bean Maternity! Discover stylish, comfortable, and trendy pregnancy wear that grows with you. Embrace your journey in confidence and style.
Shop Now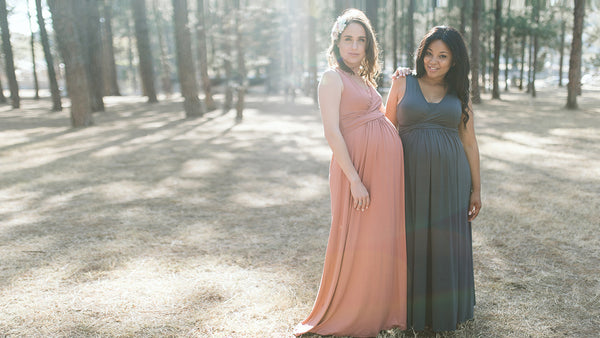 Explore our range
Explore Lonzi & Bean's diverse range: chic maternity and breastfeeding dresses, versatile nursing tops, cozy leggings, and more. Effortlessly stylish options for every stage.
Shop Now
" I was amazed at the good quality material they were. I ordered my Lonzi&Bean dresses around 2 years ago (while pregnant with my little one), and I am still in love with them! They are so wonderfully comfortable and make me feel gorgeous."
Ester Venter
Absolutely incredible dresses that fit better than I could ever imagined. The material is so comfortable and very good quality. After ordering 3 dresses I immediately ordered more and wish I knew about this wonderful company while pregnant. I am so glad I can breastfeed with peace while looking fabulous in these gorgeous dresses. The dresses are also very versatile and with sandals they perfect for any outing or wearing hills, perfect for a fancy occasion. I can't wait to wear one of them to a wedding I am attending. Impressed is truly an understatement!!
Jess Meth
Absolutely love this brand! So comfy and the materials are stunning. Also, very flattering fits. I receive so many compliments!The dresses can also be worn post pregnancy which is great :)
Lara Kelly
Thank you Claire for your knowledgeable advice and excellent service. Your range of maternity wear is absolutely stunning. So well designed and easy to wear and beautifully made. Any mommy 'to be will be gorgeous in any of your outfits. So much attention to special details and fabrics and wearability. Lovely to find such great style and quality on our sunny SA doorstep 😎
And prices so reasonable.
Thank you for such a fun and satisfying shopping experience.
Jenny Zampelli